Inroduction:
1. Good waterproof
2. With Stainless Threaded Rod
3. Stable performance and durable
4. Elegant design and rust resistance
5. Processed by heat treatment and precision grind
6. Suitable for countless applications: sliding shower room accessories.
Advantages:
1.Low friction, almost noiseless and high rolling speed
2.Easy to install
3.Simple structure ensures fast equipment
4.Optimised internal design
5.High load ratings
6.Increased limiting speed
7.High strength ball guided brass cage
8.High dimensional and running accuracy
9.Narrow axial clearances or preloads range
10.Universal facing in standard
Products show: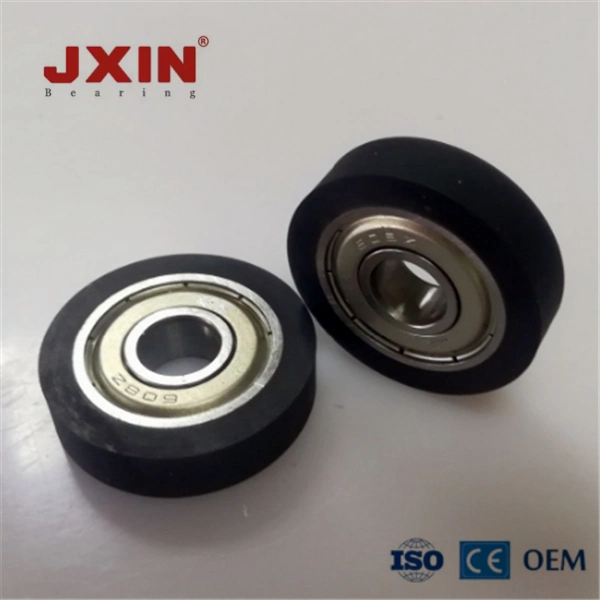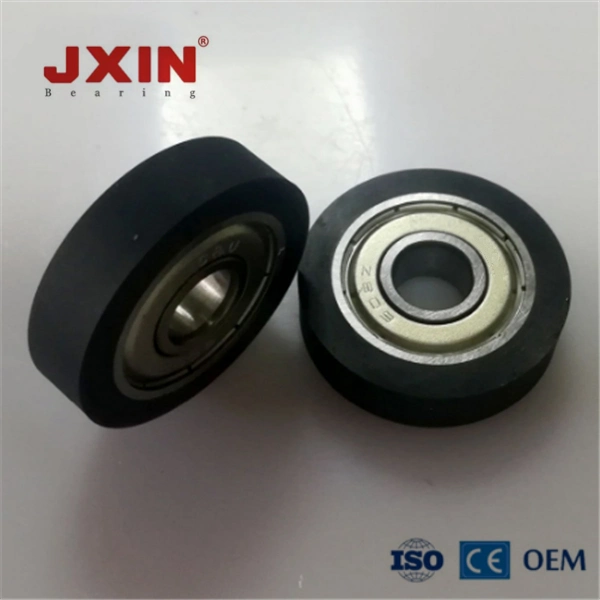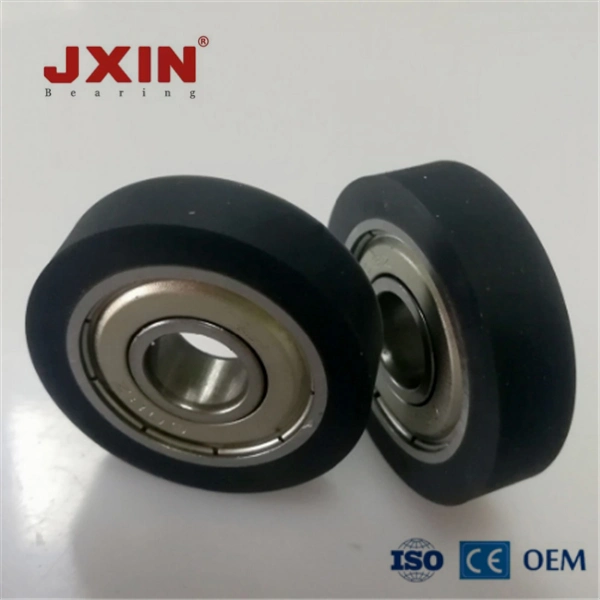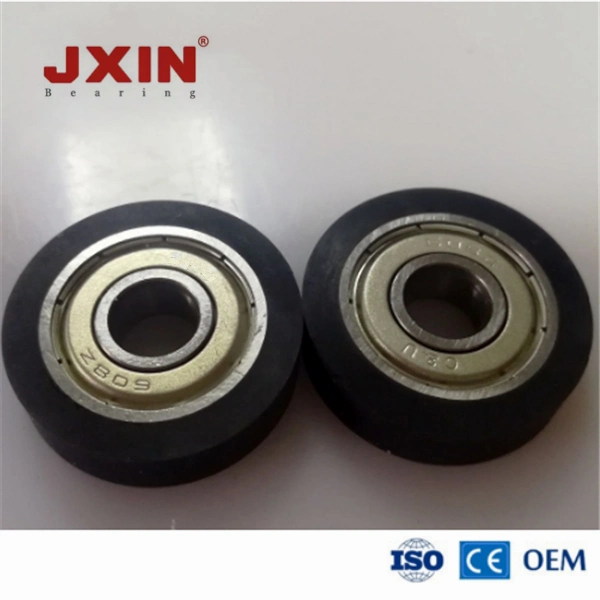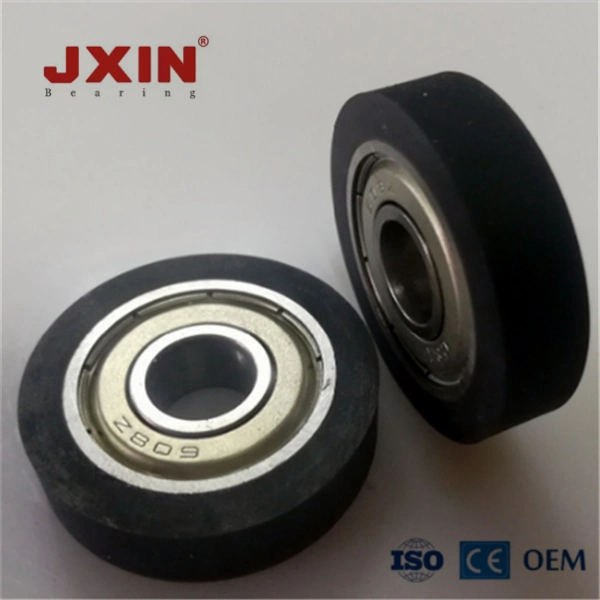 • Sliding window & door wheels Application
The type of the roller with bearings is used widely in high quality
Sliding and Hanging furniture wheel/rollers, Sliding and Hanging shower wheel/rollers.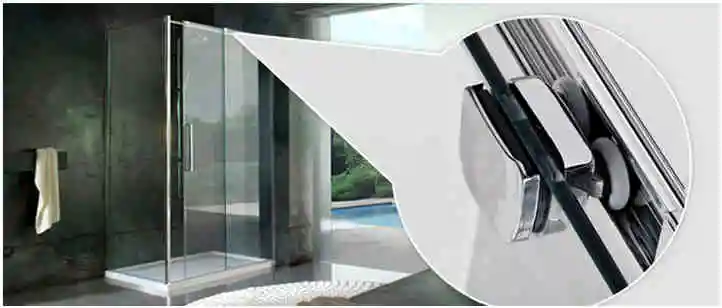 • Sliding window & door wheels
Sealing Style
Sealing types:
RS, 2RS; With one or two side metal shields Z and ZZ.
OPEN:each side have no shield and seal
RS:contact seal on one side of the bearing
2RS:contact seals on both sides of the bearing
Z:shield on one side of the bearing
ZZ:shields on both sides of the bearing
•Other hot sale Aluminum shower room rollers wheels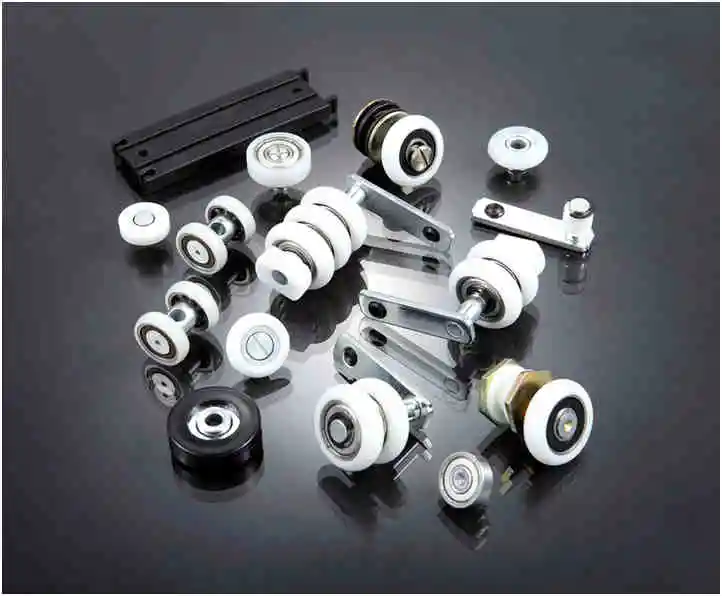 Packings & Shipping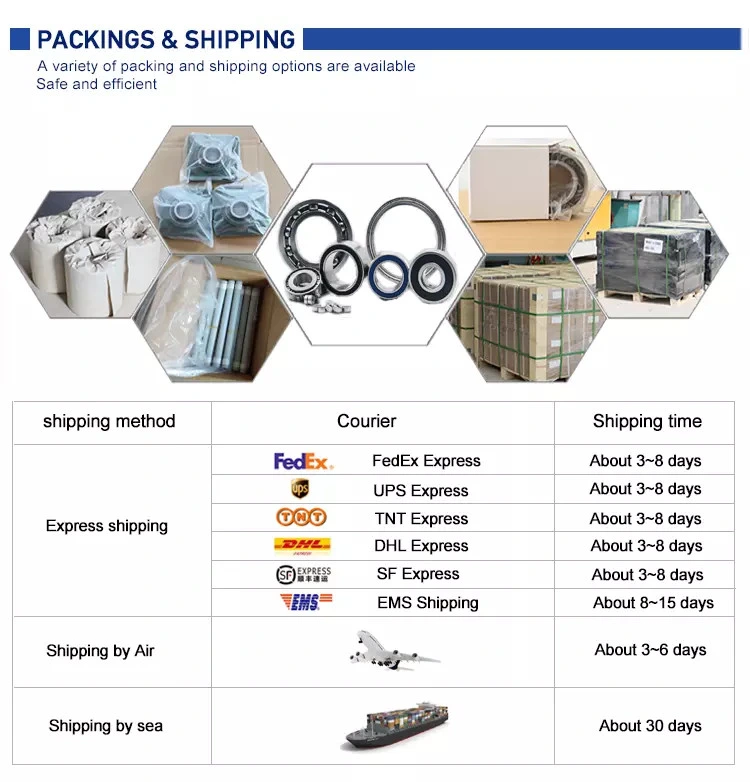 FAQ