custom Aluminium Door Front Door Designs Interior Glass Bifold Doors Cast Aluminum Bifold Door Patio Door
1) New frame design makes the frame align with sashes, simple appearance, better view.
2)Unique drainage design, better waterproof.
3)New silicone foam sealing strip, better airtightness.
4)External top-hung opening, for slight ventilation.
5)Optional double-hung screen.
Wholesale Soundproof Customized Glass Profile Aluminium Bifold Window and Door Folding Windows and Sliding Doors Folding Screen
Range of colors for both residential and commercial use. With product solutions that would keep us ahead of the competition.
Product Featuresaluminum window Product Details:
Performance Parameter
Wind Pressure Performance:
≥5.0KPA
GB/T7106-2008/9 class
Air Permeability:
≤0.5 m3/(m. H)
GB/T7107-2008/8 class
Rain Water Permeability:
≥700 PA
GB/T7108-2008/6 class
Air Noise Performance:
45dB
GB/T8485-2008/6 class
Good Insulation Performance:
≤1.0W/(m2. K)
GB/T8484-2008/10 class
Shading Performance of SC:
≤0.2
GB/T2680-2008/7 class
Specification:
Advantages of Installing Our Aluminum bifold door
bifold door can be locked into place for continuous airflow
Offers great Security
Triple sliding option
Reduce energy consumption
Have custom made to your home's exact specifications
Choose white, tan, clear anodized, or bronze anodized frames.
Also, over time, it will not crack, swell, warp, or split contrasting many other materials; ensuring an extended product life. Aluminum can be left in its finished condition. For additional protection or decorative finishes, aluminum can be anodized or painted.
Photos: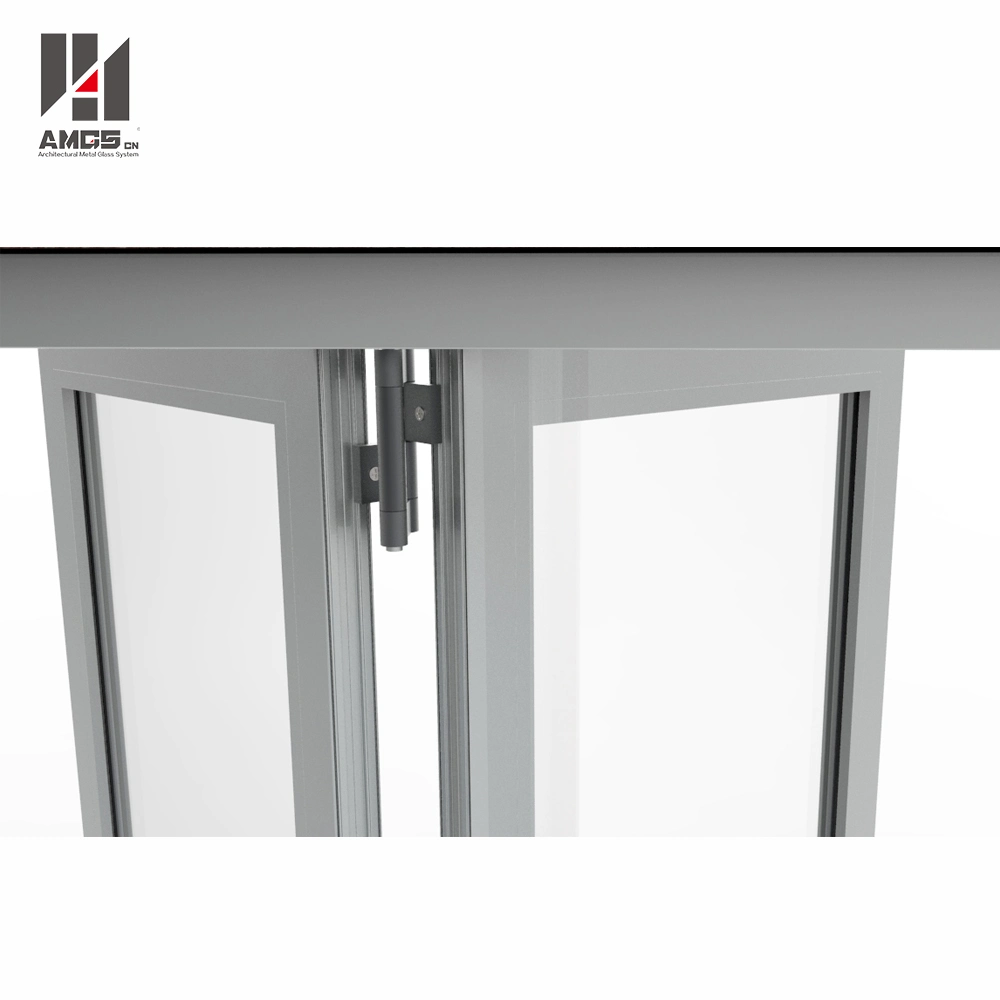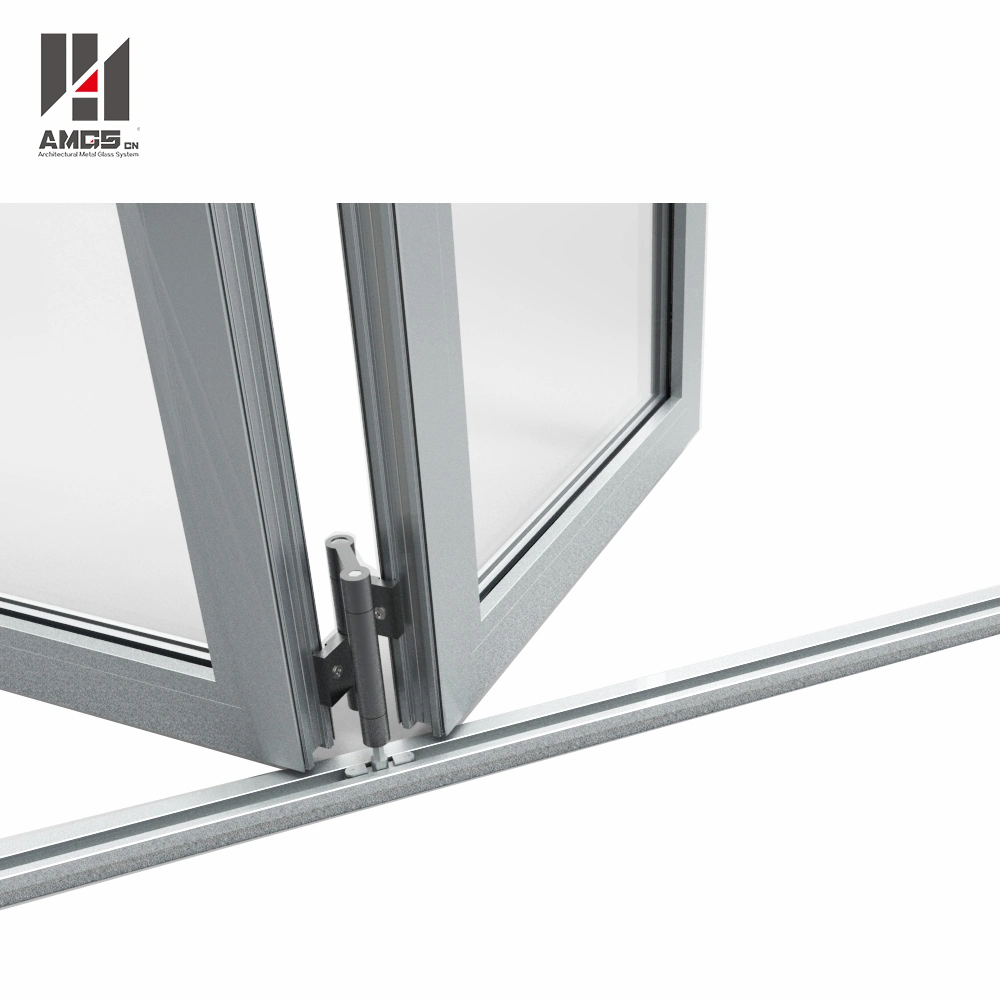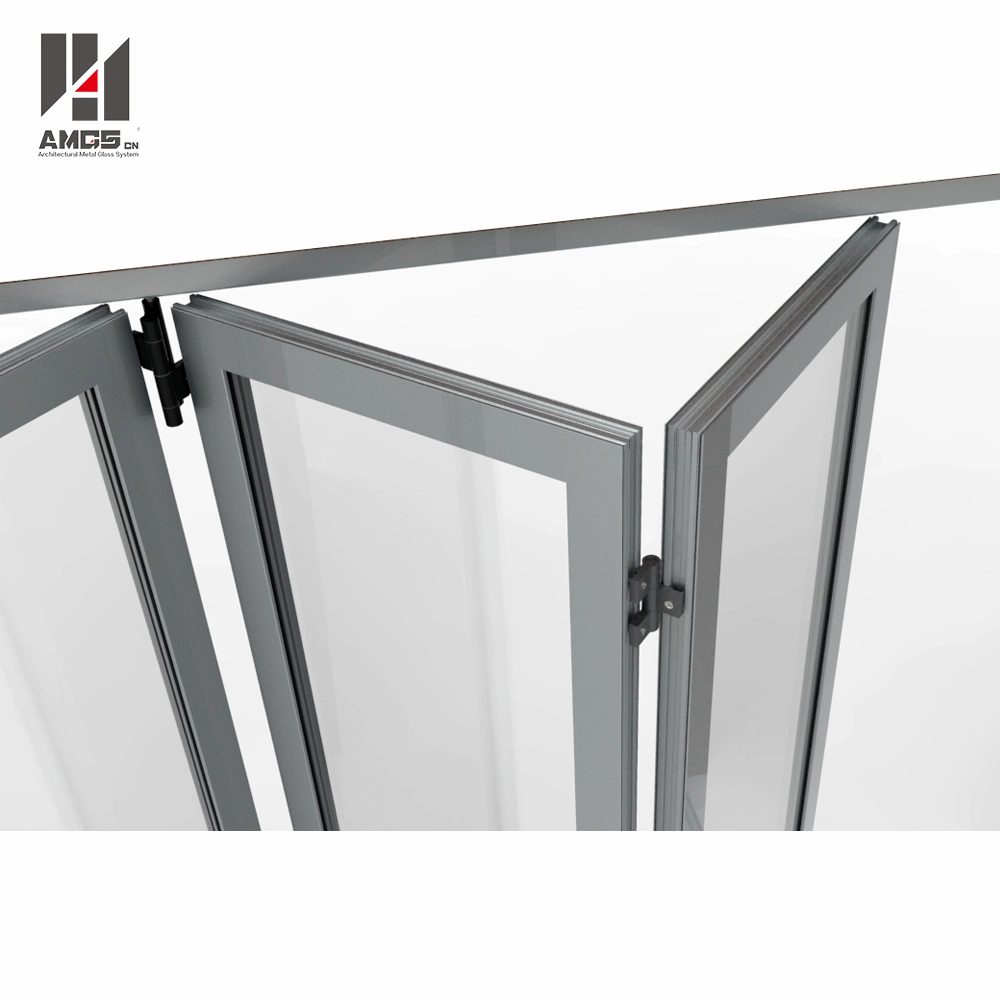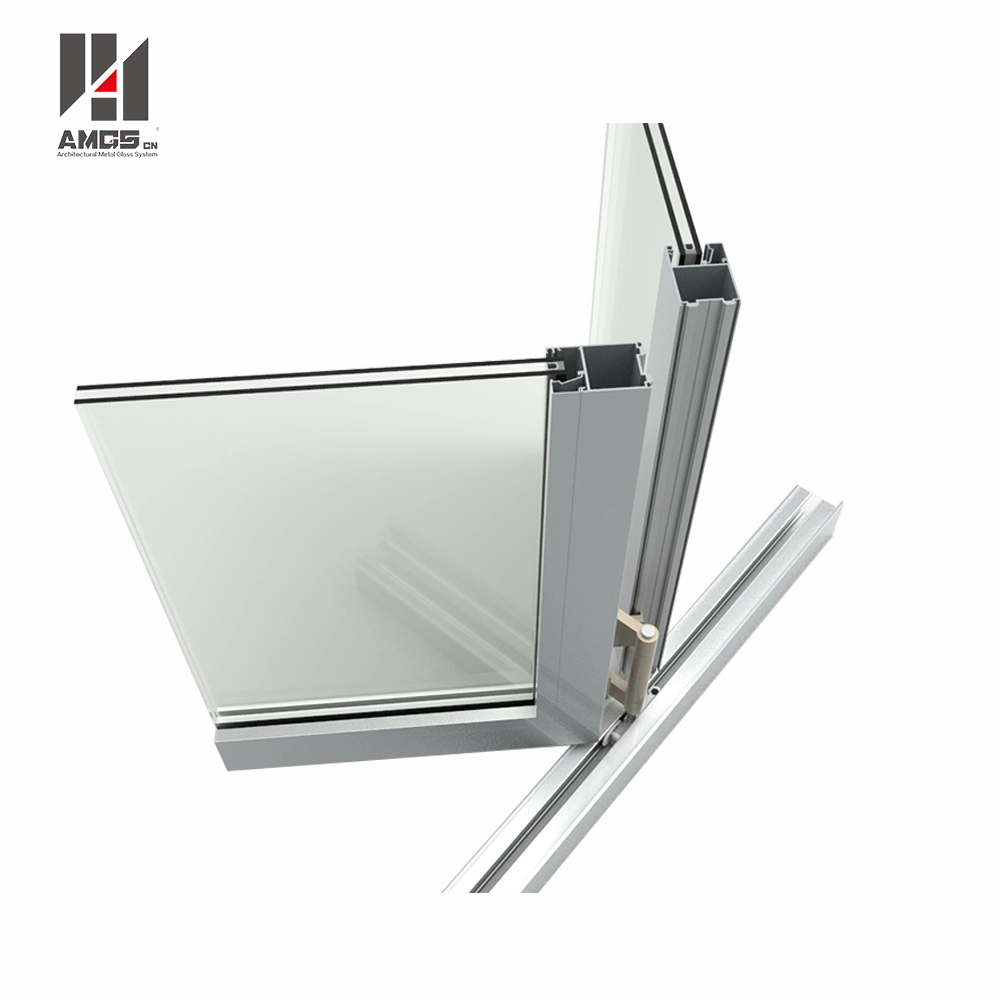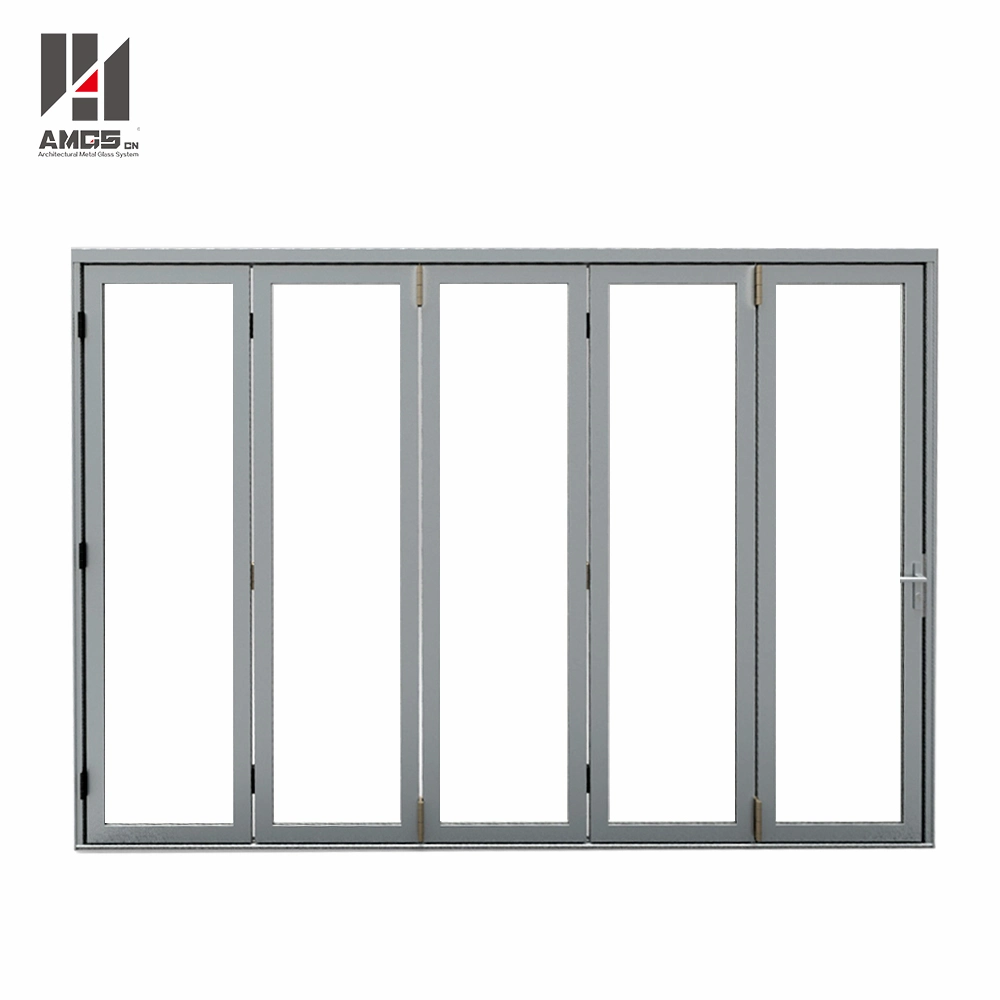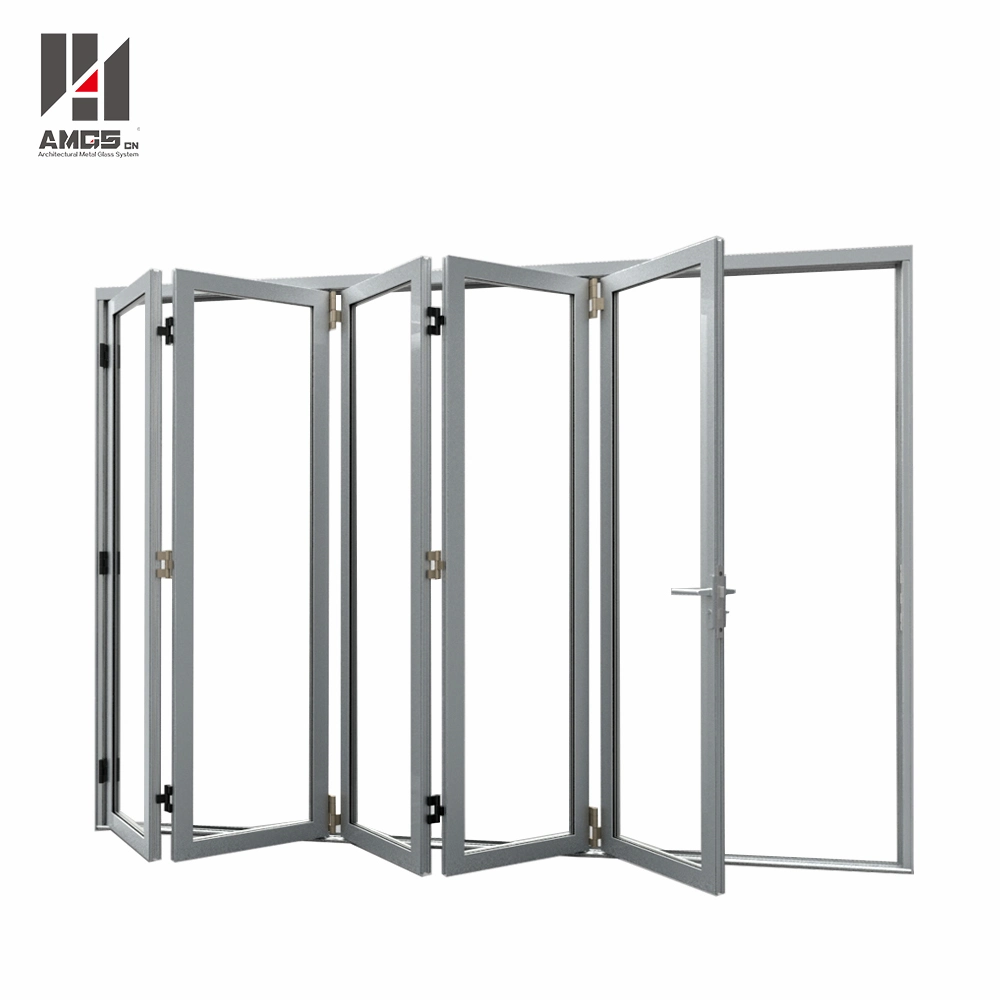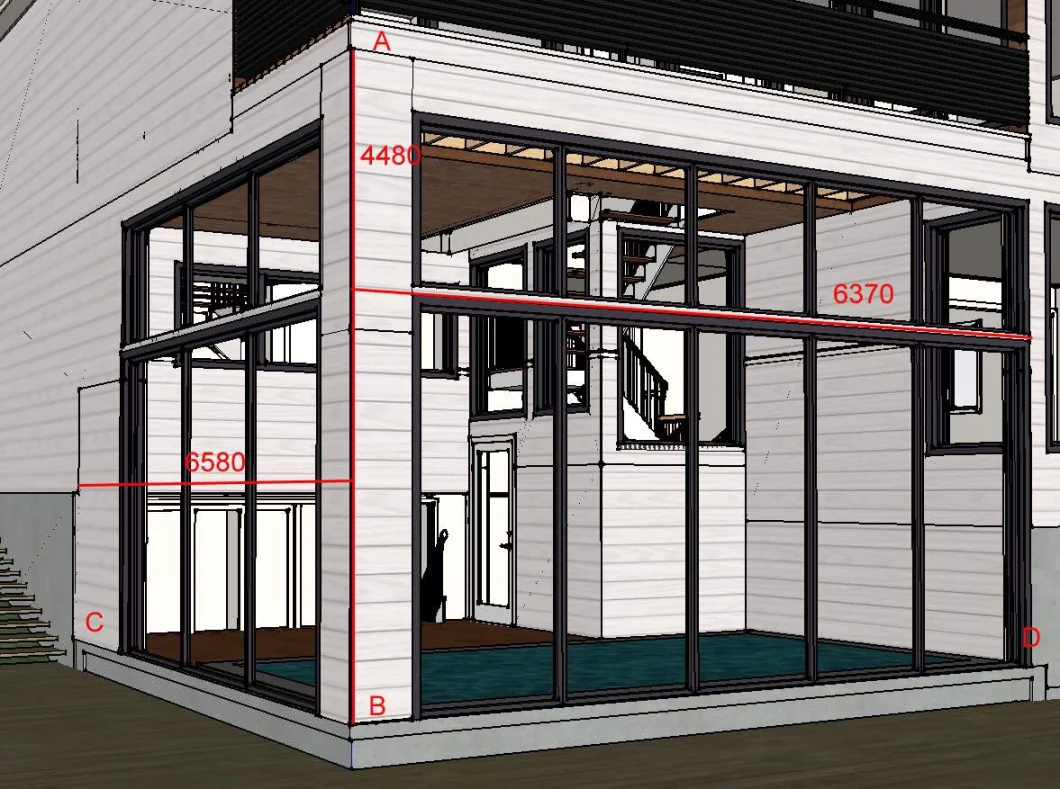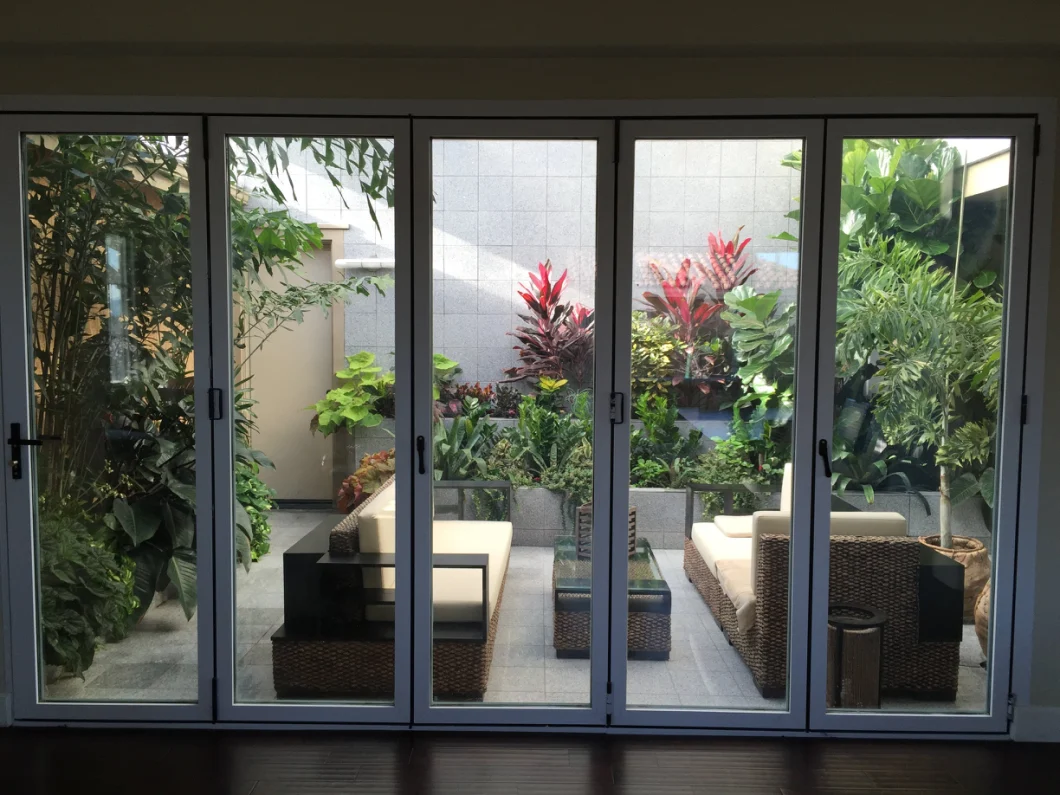 Glass optios: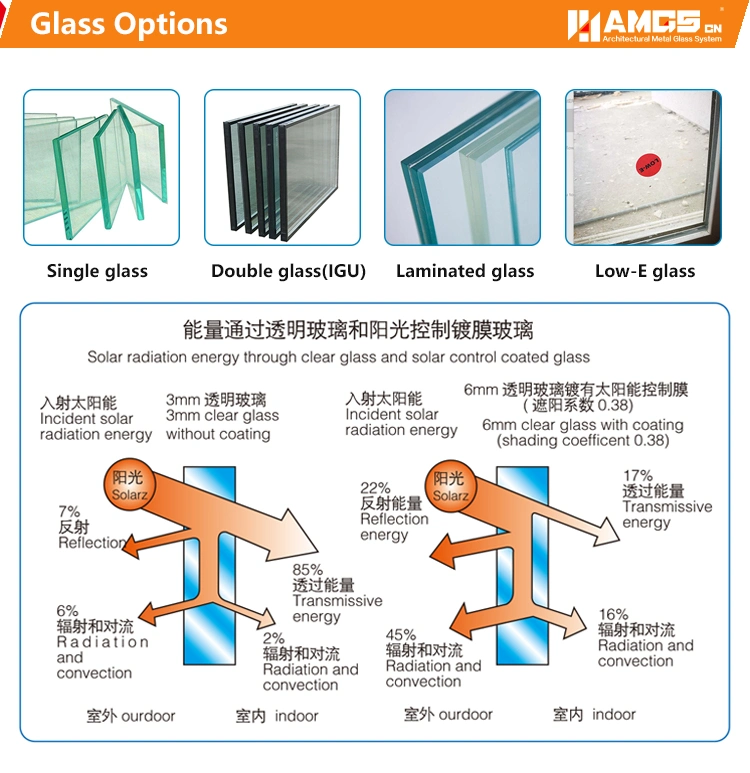 Workshop: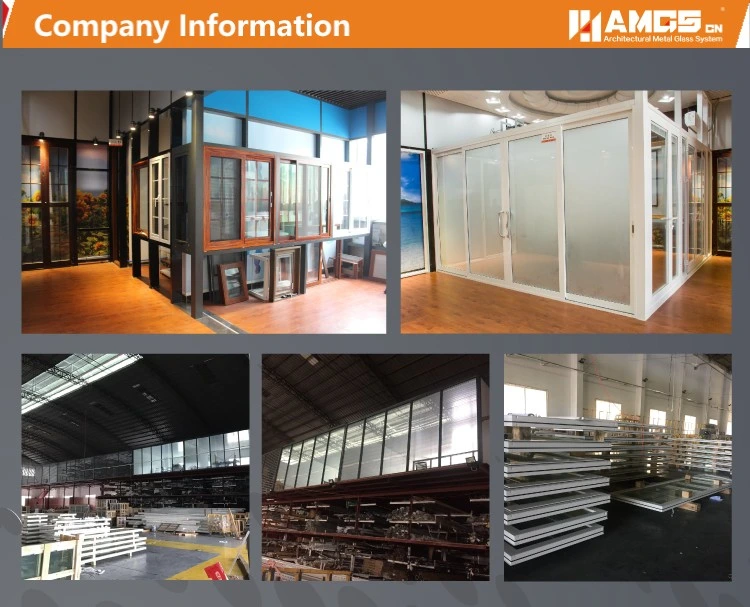 aluminum windows and aluminum doors Product Description:
Name/Model:

Wholesale Soundproof Customized Glass Profile Aluminium Bifold Window and Door Folding Windows and Sliding Doors Folding Screen

Standard/Certificate:

comply with AS2047 NFRC CSA

Glass Standard:

Comply with AS2208 & ANSIZ97.1

Structural glazing:

Comply with AS1288

Profiles:
A. 6063-T5 high quality thermal/non-thermal break aluminum profiles
B. Wall thickness: 1.2, 1.4, 1.6, 2.0mm, can be customized
C. Surface treatment: anodized, electrophoresis, powder-coated, color
can be customized
Glass choice:
A. Single glass: 5,6,7,8,10,12,15,19mm Tempered Glass
B. Double glazing: 5+ 6/9/12 +5mm Tempered Glass
C. Laminated glass: 5+ 0.38/0.76/1.52PVB+5mm Tempered Glass
D. Tinted/Reflect glass/Tempered Glass
E: Customized
Hardware:

Australia doric; German Siegenia/Roto; China Top brand

Surface finish:

Powder-coated meet AS 3715; Electrophoresis; fluorocarbon; Anodizing; wood grain

Color:

Customized (matt black;white;ultra silver;clear anodized;nature clean aluminium)

Mesh:

Stainless steel security mesh; Aluminium security mesh; Fiberglass flyscreen; Retractable Screen, Fixed Screen, Sliding Screen, etc.

Security:

crimsafe mesh; grille available

Main market:

Australia, Canada, New Zealand

Guarantee Period:

10 Years

Production Experience:

10 Years

Application:

residentials series; Commerical series; modular house, steel structure house, etc

Wall Type:

meet double brick; brick veneer; concrete; wooden frame; steel structure

subframes:

angels; timber reveals; sub-head; sub sills available

Flyscreen
A. Stainless steel security mesh;
B. Aluminum security mesh;
C. Fiberglass fly screen;
D. Retractable & invisible fly screen
Packaging:
1. Standard export carton package
2. Wooden or iron pallets
3. With film outside
4. Customized